XA Gives Back focuses on putting in time and resources for the betterment of those in need by providing emergency life-sustaining backpacks filled with more than 100 essential items that include food, emergency kits, health and sanitary supplies and more for those who are homeless and displaced. Working with XA Gives Back will empower you to play your part in rebuilding the confidence, and more importantly the lives of those we reach. 100% of all donations go towards XA Gives Back's charitable initiatives. Join us by making a donation today!
Powering – From the Ground Up
XA Gives Back provides fund-raising that helps rebuild the power of homeless and displaced people so that they can thrive and survive in society. XA Gives Back aims to create meaningful change that will last well beyond our lifetimes.
Here at XA Gives Back, we envision a world where access to basic necessities is no longer a privilege and rather a right for all. We can't help everyone, but together, everyone can help someone. All members and trustees donate 100% of their time to XA Gives Back, thereby ensuring 100% of your donations go to supporting the communities we strive to serve. 
XA Gives Back is a registered 501(c)(3) not-for-profit fundraiser that provides a transparent platform where people can see the immediate effects of donating funds to supply food, water, supplies and backpacks to underprivileged, displaced, and homeless individuals around the U.S. 100% of all donations goes directly to the communities we support.
Backpacks include over 175 essential items that equip each person in need with the necessary tools and confidence to transform and rebuild their lives. XA Gives Back also aims to provide food, bottled water and health/sanitary supplies to those displaced by natural or unforeseen disasters.
Want to know what's included in the backpacks? 
XA Gives Back is on a mission to aid the displaced and homeless one backpack at a time. XA Gives Back is dedicated to supporting communities in need through sustainable programs that address social and economic challenges. We believe in the power of giving back and making a positive impact in the world, and we are committed to creating opportunities for individuals and communities to thrive. Our focus areas include poverty alleviation, education, health, and environmental sustainability, and we strive to create long-term solutions that have a lasting impact. We are guided by our values of integrity, compassion, and social responsibility, and we work tirelessly to ensure that 100% of every donation and every effort contributes to building a better world for all.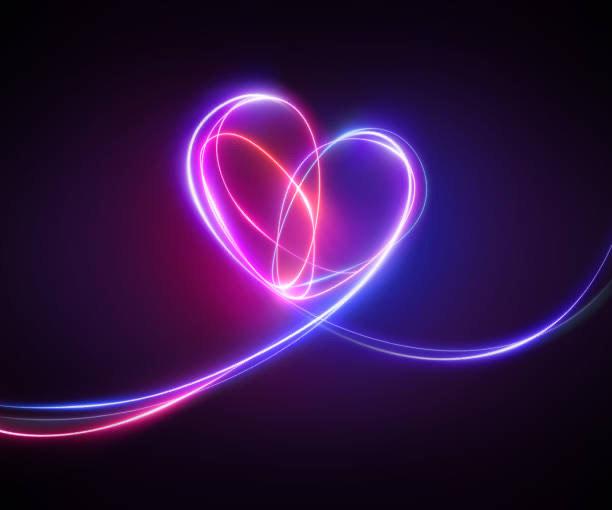 Our values guide every step we take and every interaction we have with our trustees, partners, donors, supporters, and team.
XA Gives Back is:
We believe in making progress together, not alone. We make sure no one gets left behind. We seek to build unwavering and lasting trust and partnership with individuals and agencies that share our beliefs. Come join us at XA Gives Back today!
Everything we do is deeply rooted in our principles and commitment to ending homelessness across the US. With 100% of all donations going towards helping those in need, financial resources are never depleated by operating costs.
We seek out new ideas and different perspectives and never shy away from taking risks and thinking out of the box. With a passion for continually bettering ourselves, we make sure to welcome fresh perspectives with open arms.
Thousands of people in communities across the U.S. each year find themselves without a place to call home. You can make a difference.
Join us as we help the homeless, underprivileged and disaster stricken by providing needed supplies and solutions as they face challenges to their health, safety, and wellbeing.