As Seen On Bloomberg, Market Watch, Benzinga, AP News,
Digital Journal, ABC, NBC, CBS, FOX, USA Today and more!
Americans to have 500,000 Electric Charging Stations by 2030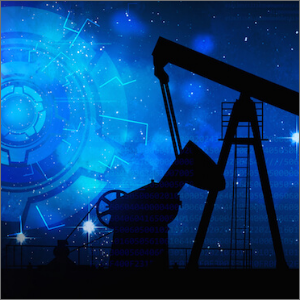 XA Interactive aims to "Electrify" the Energy Sector
Navigating the Oil & Gas Crisis: An Outlook
XA Interactive inc. to become publicity traded company through reverse-merger
XA Interactive Poised as Global Leader in Oil and Gas Recovery
On Wealthy Client Call, JPMorgan CEO Jamie Dimon Speaks on Oil and Gas
Billions To Be Invested Into Permian Basin As Big Oil And Newcomers Tie Up Leases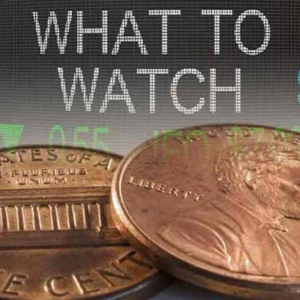 5 OTC Stocks To
Buy Now!
Are You Looking At Oil And Gas Stocks As A Good Investment?
Oppenheimer/Wall Street Analysts Look Into 2023 Stock Bets
The Best Stock Pick Poised for Growth in 2023
XA Interactive, Inc. Ready to Go Public on OTC Markets
Entrepreneur Michael Prozer launches XA Gives Back, the Philanthropic Arm to his Company to Assist Communities Affected by Natural Disasters
XA Interactive Inc. Announces Successful Oil Drilling in the Permian
Basin, Plans a Public
Offering
The Best Stock XA Interactive Successfully Completes Its First three Oil Wells Drilled In The Permian BasinPick Poised for Growth in 2023