Natural Resources, Cutting Edge Innovative Technology, Clean Energy Initiatives.
XA Interactive Inc.™ ("XA") specializes in secondary recovery oil and gas operations, technology, and digitalization to help solve the challenges of today's world. With oil and gas operations currently underway, cutting-edge app development, expert development of top-quality digital advertising platforms and blockchain technology, we aim to deliver the desired outcomes in the best way possible.
XA is involved in three diverse fields of business:
We aim to provide valuable products and services, help enhance their quality of life, as well as play our role in the progress of society.
Apart from our expertise and experience in oil and gas and technology, XA has partnered with leading providers across diverse industries to help build a better future for tomorrow. Thanks to our partnerships in oil and gas recovery, along with our clean energy initiatives, we are able to make substantial profits and invest them in creating a safer and greener future.
Our mission is simple – To accelerate our journey towards an advanced world by creating cutting-edge technology. We also aim to enable economic growth through investor-focused revenue and future-driven possibilities. Our mission at XA is to provide solutions that support communities, enhance opportunities, and protect the planet.
Our vision is to become a world-class leader in areas of business we focus and invest in that enrich lives with groundbreaking technology, and contribute to building infrastructure through sustainable value creation.
As a dynamic company, our core values guide our constant growth, learning and progress. Aiming to make today's outcome better than yesterday, we are committed to treating our partners, investors, employees and all who use our services with the utmost transparency, fairness, and respect.
Oil and gas recovery is one of the most profitable industries that exist. Especially in today's world, where the oil and gas prices are increasing, the methods used to extract crude oil from the ground are getting more and more inventive. Reserves that were once out of reach are now being mined, generating greater profits for all the stakeholders.
Remarkable advances in oil and gas recovery and a significant hike in market demand are the two driving forces behind these new and lucrative oil fields…
Our core business is Technology! We believe great solutions are only built with innovative design and cutting-edge technology. We can say with immense pride that when it comes to the technological solutions and platforms we make, we never compromise on their quality or the satisfaction of our clients. Our experts specialize in a diverse range of technologies, including:
As the cornerstone of XA's technology division, XA Innovation brings to life immersive and innovative mobile platforms and cutting edge apps to create unique and trusted user experiences. Some of our immersive platforms include:
AI-Driven Digital Advertising
Artificial Intelligence, or AI, is revolutionizing almost every industry, and digital advertising is no different. AI is changing the way brands connect with their audiences.
XA uses AI algorithms to gather, evaluate, apply and even learn from various data inputs. Human marketers can only do so much with all the data that is now available from digital channels. AI is much more efficient than human marketers, who can only do a limited amount of work from the data available to them…
As the heart of XA's clean energy division, ElectrifyXA™ partners with the industry's best to bring state of the art electric vehicle charging stations (EVCS) to market. EVCS is an advanced piece of equipment that connects an electric vehicle (EV) to a steady source of electricity, a charging station (CS). This connection helps recharge the battery of electric cars. XA invests in and builds partnerships with leading companies committed to the rollout of EVCS systems with a determined focus on green energy.
By shifting a portion of oil and gas profits over to clean energy, XA invests and contributes to the safer, cleaner, and cost-efficient future of clean, green energy…
Electronic Payment Systems and Blockchain
Blockchain is significantly transforming the way the world works. It empowers businesses to reshape the market landscape across all entities, including government, regulators, buyers, sellers, and suppliers.  
XA,  recognizes and appreciates the potential of this technology. Through the use of our own electronic payment systems, we help unlock the actual business value of blockchain in the digital journey by accelerating ecosystem-wide adoption, enabling enterprise integration, and innovating with next-gen technologies.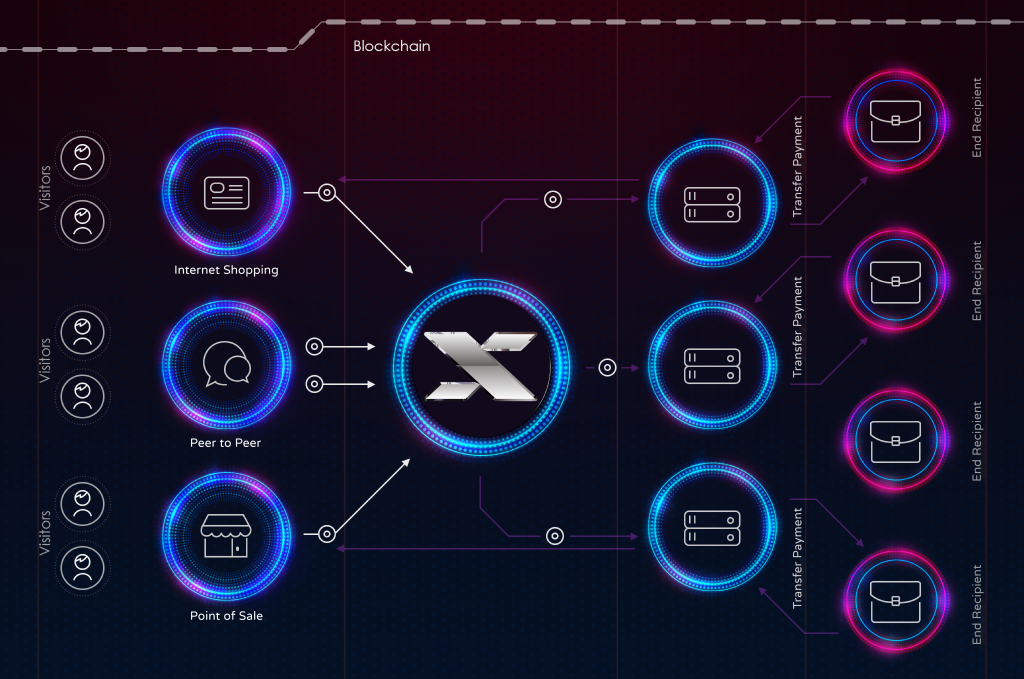 XA Interactive's team brings decades of seasoned and tested management experience, while continuing to innovate and develop new and exciting products and services.
Founder & Chairman of the Board
CEO, Member of the Board of Directors
Senior Director, Chief Marketing Officer, Member of the Board of Directors
COO, Member of the Board of Directors
CFO and Member of the Board of Directors
Member of the Board of Directors
Member of the Board of Directors
V.P. International Business Relations
VP of Engineering & Operations
Corporate Development & Financing
Get to know the projects we are working on and individuals who bring experienced leadership, creative innovation, research and design, technical development, and on the ground experience to XA.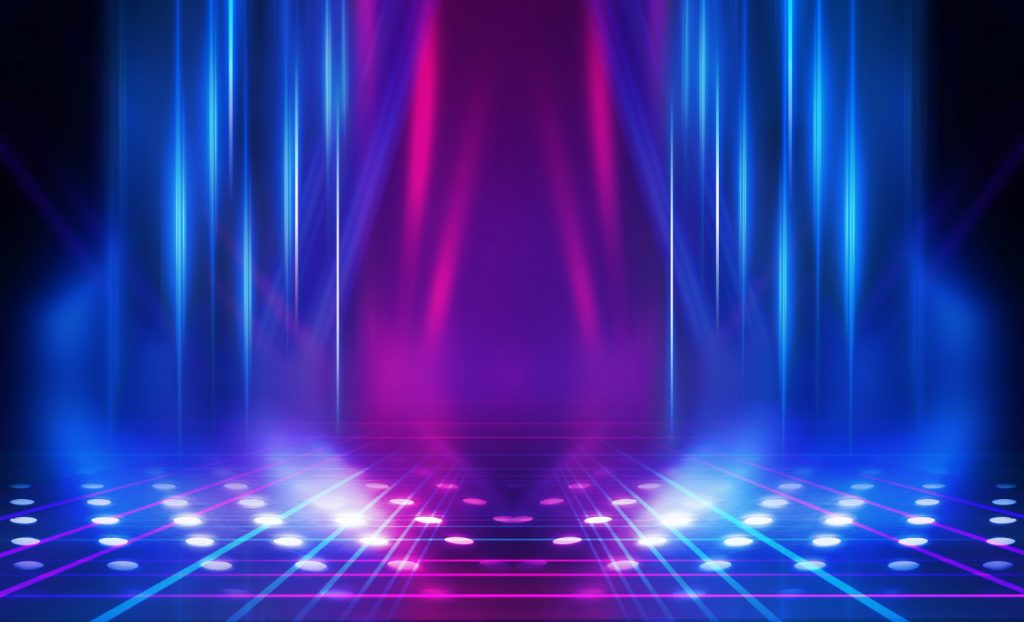 At XA Interactive, we firmly believe in building communities. Therefore, our company prides itself on making philanthropic strides and remarkable charitable contributions to worthwhile and impactful causes